Indie Development
A Game development Studio.
Our fun is create things.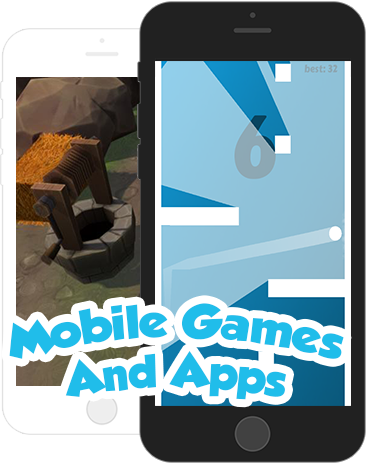 Indie Development
We are a indie studio, all your games are created with much love and creativity. 8 years of experience in game development.

Freelance
We do freelancer jobs, you can have a AAA quality project with a indie price, the best part of a outsourcing company is the experience and the price. We can improve your actual project, or make a entire new project with very good professionals.

Apps
We create mobile apps too, our experienced team are able to create applications for android, iOS and Windows Phone. Our team have a lot of experience in apps development.
What help us to exist
Our freelance experience
We have 8 years of experience in gaming and application industry, we worked with customers for all the planet, Brazil, United states, Germany, Finland, India and much more.
Flexible time.
All work documented.
We work far from the deadlines.
Contract us!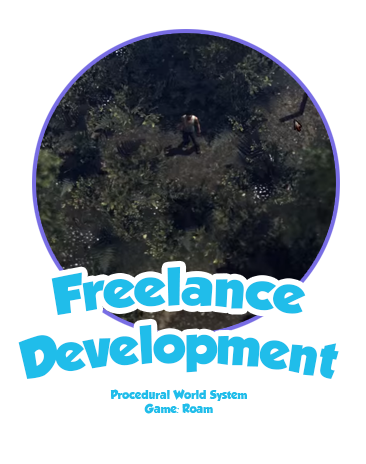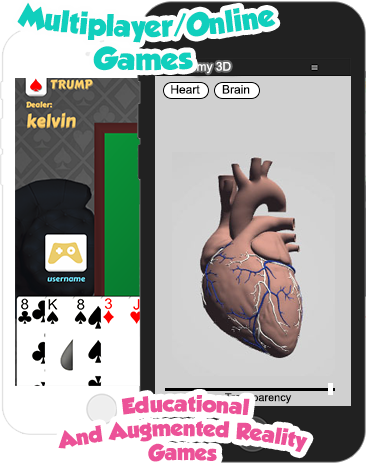 We have experience
Multiplayer and Educational
We have experience in multiplayer and online games, worked with some multiplayer librarys and SDK's(Photon, TNet, Ulink, uNet). Server side 3D rendering apps, Turn Based Games, FPS Online Games, Strategy Online Games, Trading card Games.
We have done some jobs for education, like anatomy apps, math games, Augmented Reality Anatomy, full body anatomy, and much more.
More About Us
See a Demo
VR Ready
We are Ready for VR
Our studio works with VR technology since they are started, we helped the technology to be what is today, helping prototypes and helping developers, our team are love VR and mixed reality. We have a lot of experience with Kinect/Rift/Vive/And other tracking tools.
Develop gaming experience.
Realistic mechanics and feelings.
VR apps and games.
What is VR
VR Demos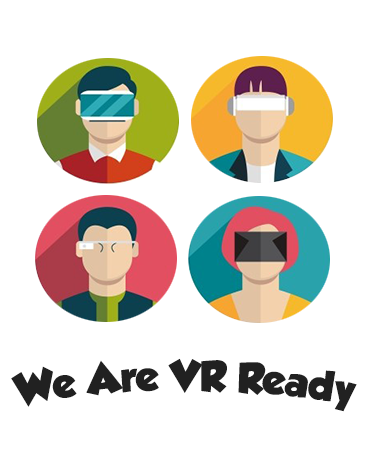 We also help developers!
Check It Right Now!
We created a solution to play youtube videos inside mobile unity3D projects, you can check some demos or buy in Asset Store.
Contact us
Get in touch
If you want some support, contact us for a freelance job or just say hi, you can use reach us bellow.

Phone Number (Brazil)
+55 (35) 99894-0030 (tel-1)
+55 (35) 99111-5461 (tel-2)

Email Address